hay loves
we spend allot of time up in Llandudno we love it there its about 20 Min's on the train from where we live and its so much fun there the beach is so pretty and we love going for picnics in happy Vally next to the Alice in wonder land mushrooms looking out over the sea so here are some photographs from yesterday.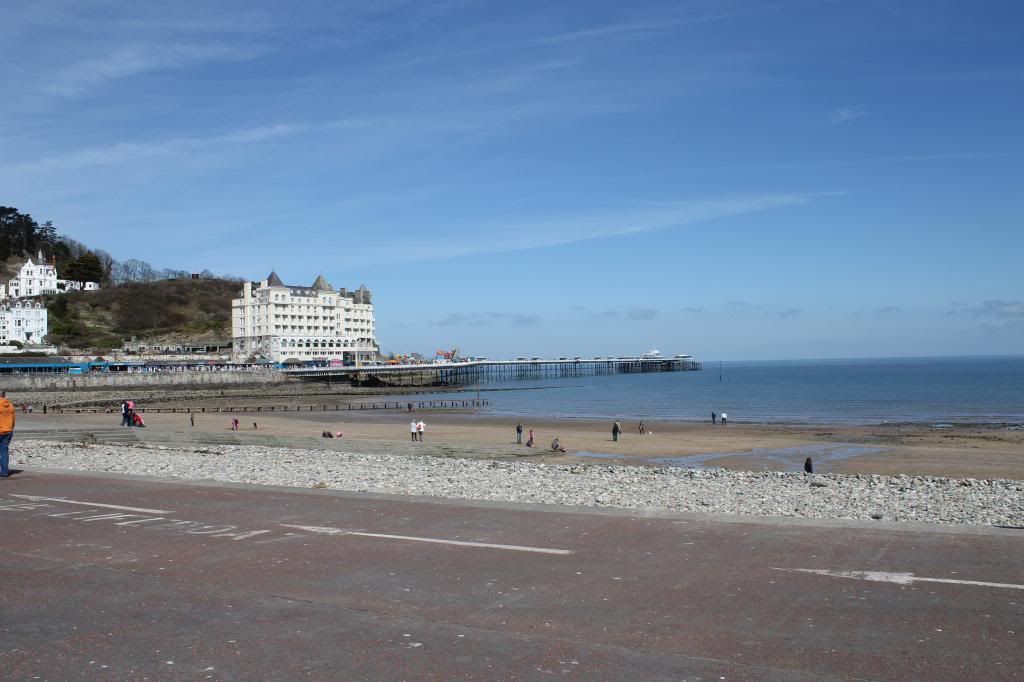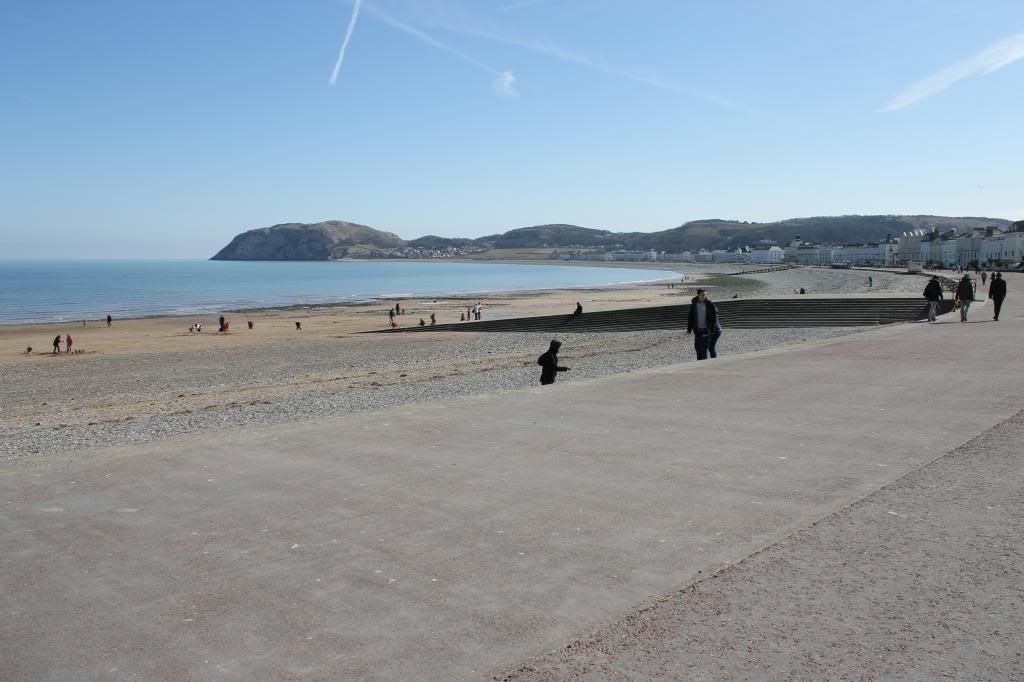 i love the curve of the beach its so lovely here the water is so calm

also this girly loves to walk everywhere!!
love this photo of my girly
this is the Alice in wonderland chair
i always love it when i see this little face
loves my baby love mama